Annual Christmas Party will be December 11. Bring a finger food. Drinks will be provided. If you want to participate in the gift exchange, bring a wrapped gift ($15-$20).



Reminder: There will not be a January meeting.
5 Amazing Futuristic Vehicles That Could Change How We Travel
Wow! I can't decide, so I may want 'em all!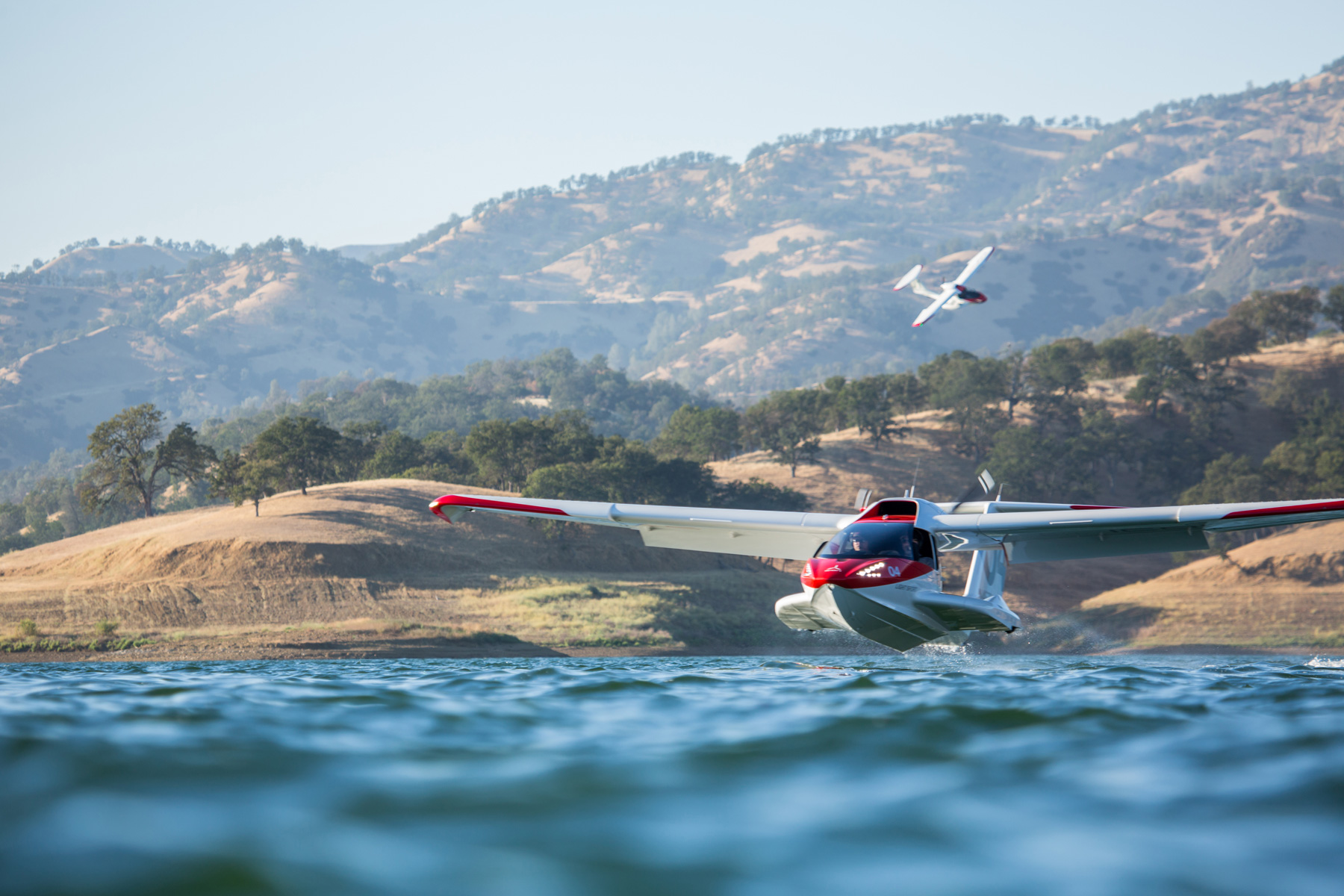 A mind needs books as a sword needs a whetstone, if it is to keep its edge.
- Tyrion Lannister
---
Site Admin
Posts: 687
Joined: Wed Feb 18, 2015 10:11 pm
Location: In Front of a Computer
Contact:
I'm looking forward to your presentation at the club meeting.
Not only do I not know what's going on, I wouldn't know what to do about it if I did.
George Carlin
---
---
Who is online
Users browsing this forum: No registered users and 1 guest